Welcome to Fox Delta School Projects and Kits
Hello From Nina Gajjar
Hi, Here are few electronic projects that I constructed and presented at my school. 
Future projects I plan to make are: Electronic dice, a digital lock, metal detector, crystal radio with IC amplifier, PIC16F84A Midi Keyboard, Remote controller for robots, digital PIC based Volt meter and many more.
All this, certainly with a support from Fox Delta Team.
Thanks for your visit. 
Nina Gajjar
New Projects and Kits
Light Switch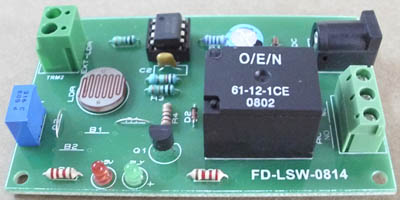 Click Picture above to visit project page
---
GAILEO2 RADIO ASTRONOMY RECEIVER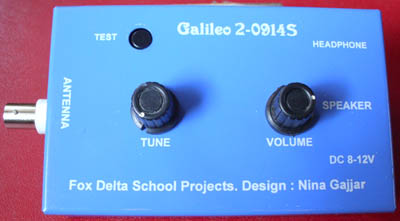 Click Picture above to visit project page
---
VU METER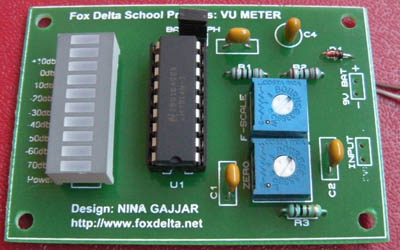 Click Picture above to visit project page
---
FC3-School Frequency Counter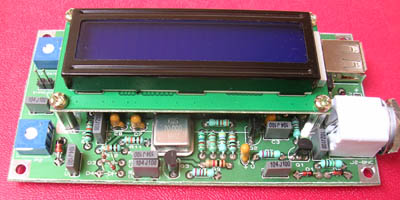 Click Picture above to visit project page
---
School Electronic Projects

Hamcom
Crystal Radio
FM Radio
PIC Clock
PIC Counter
Water Tank Controller
Metal Detector
Regulated PSU
Electronic Dice
VU Meter
Light Switch
Galileo2

Electronic Resources

Face Book
Radio Theory
What is Amateur Radio
Radio Calculators
Ham Radio India
Gita in English
Language Translation

Amateur Radio Links

K7SFN Projects
I2TZK Projects
VU2FD Projects
Hamradioindia
Callsign Search

My Pets